#
About uReply Upgrade
uReply for PolyU has been upgraded in 2023 August. All existing data has been migrated to the new version. If you notice any anomaly with your login, question banks or session reports, please contact Mr. Chan Chun Sang of EDC at chun.sang.chan@polyu.edu.hk.
Here are the highlights of the changes:
#
1. Side Menu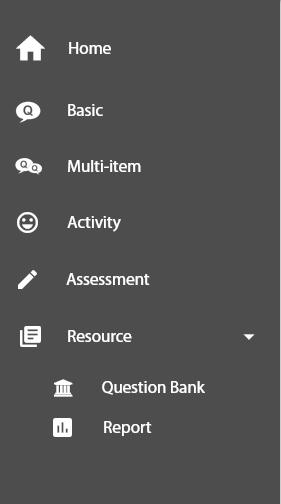 The new side menu now listed all components of uReply®, including Basic, Multi-item, Activity (previously known as Game), Assessment, Question Bank and Report.
#
2. Session Creation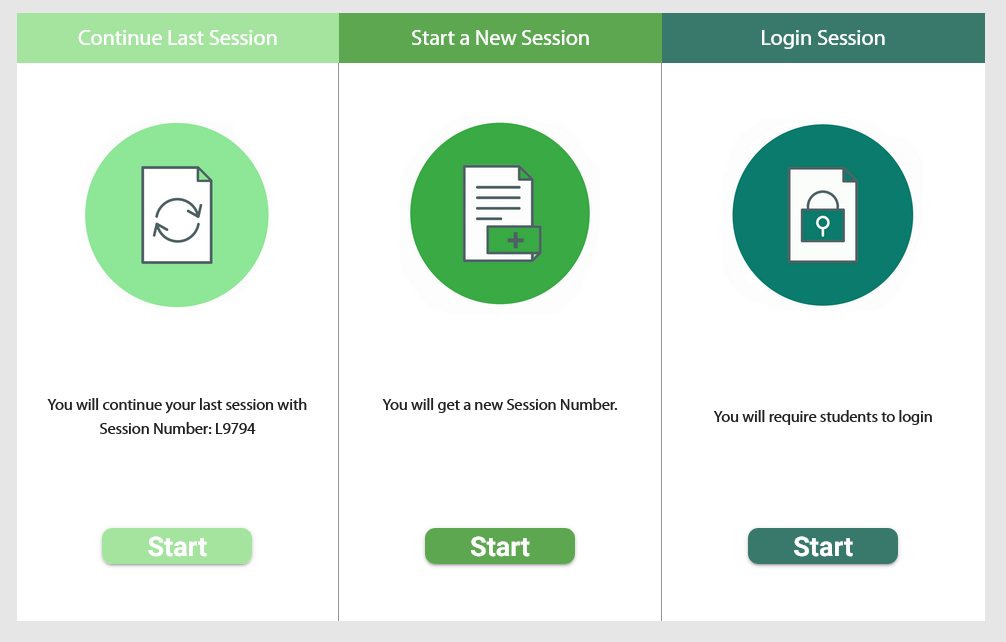 Choose whether you want to continue the last session (for Basic only), start a new session or a login session, which requires all students to login.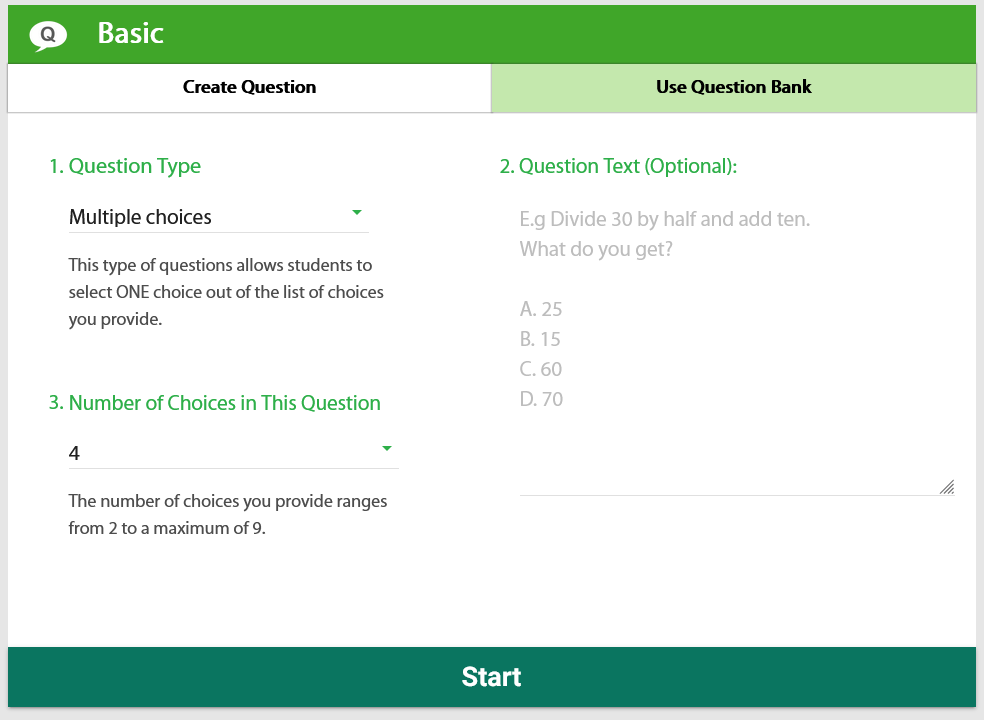 Create a new questions on the fly or use existing questions from the question bank.
#
3. New Question Types
3 brand-new types of question are now available, List, MC with others and File Upload.
File Upload

Participants can submit their own file as answer. Students can use their smartphones to take photos and submit it realtime.

MC with others

It works similar to usual multiple choices question but allows participants to submit their own answers outside of the provided choices.

List

Participants choose a number between 1 to N. This question type is designed for voting.

#
4. Session Screen
Use the tabs to switch between session information, participant list and results. A countdown timer, zoom level and full screen buttons can be accessed by clicking the icon. You can also enable an animated background and background music using the cogwheel icon at the top right.
#
5. Ranking and Compare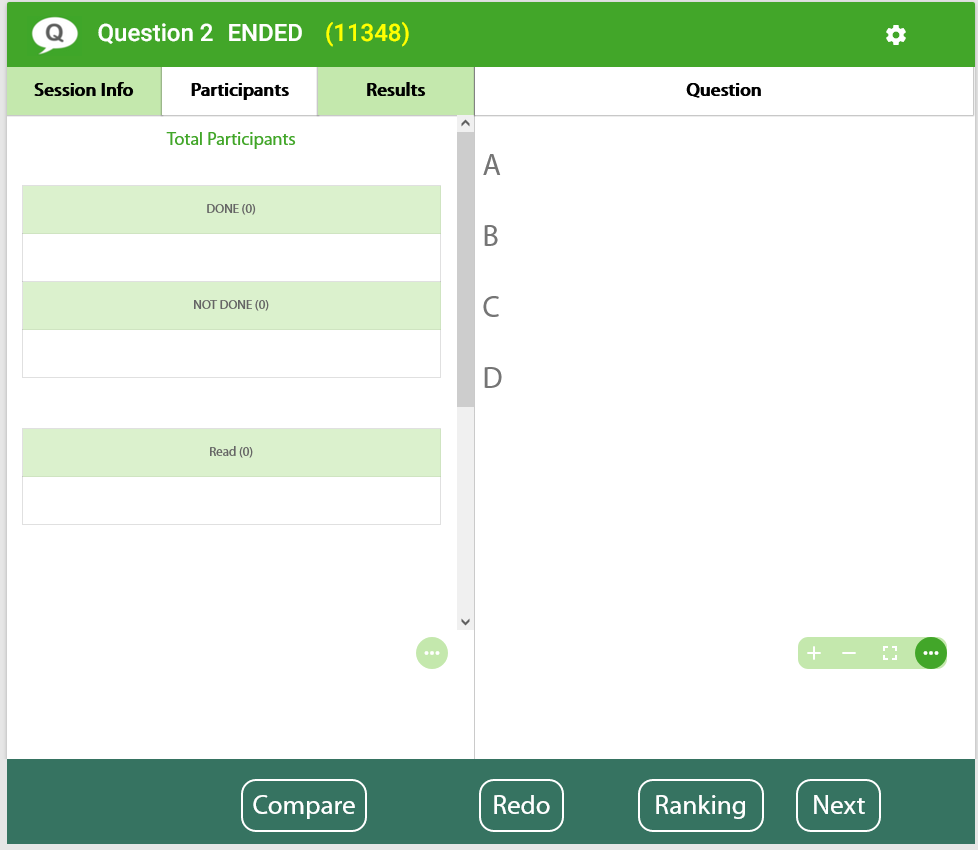 Compare and Ranking are available after ending a question. Compare allows you to compare the results of the last question with the current question. The Ranking feature displays a list to rank all participants by their score, if correct answers are provided through question bank.
#
6. Take-home Assessment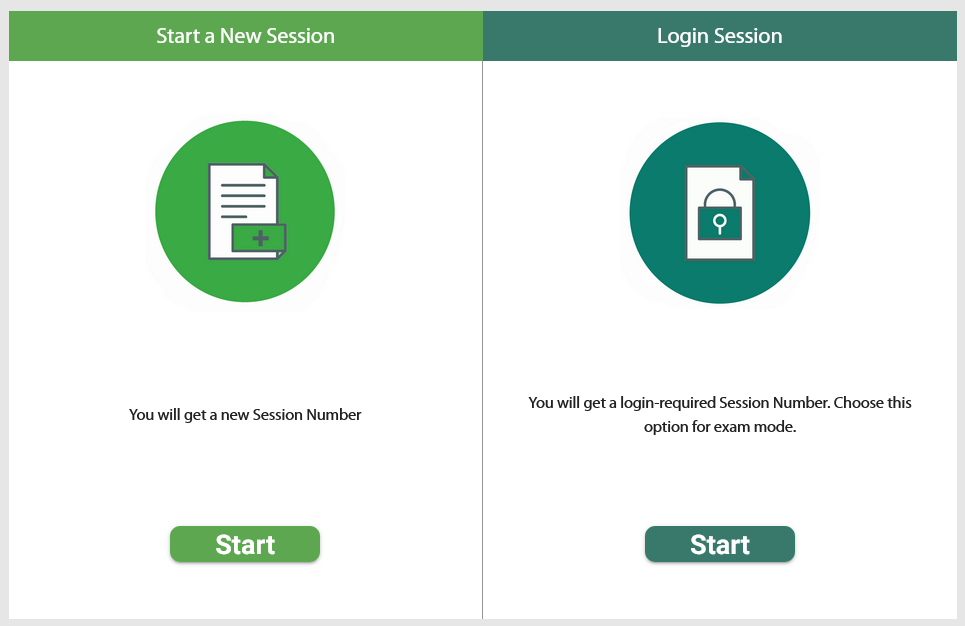 The new Assessment component allows you to create homework or exam for your students. Choose to create a normal session or a login session (requires all participants to login, ideal for exam or homework for scoring). Assessment can only be created from existing question banks.

Choose between Homework mode and Exam mode (for login sessions only). Exam mode provides automatic time-keeping. You can specify the exam period. Students can only access the exam session during exam hours.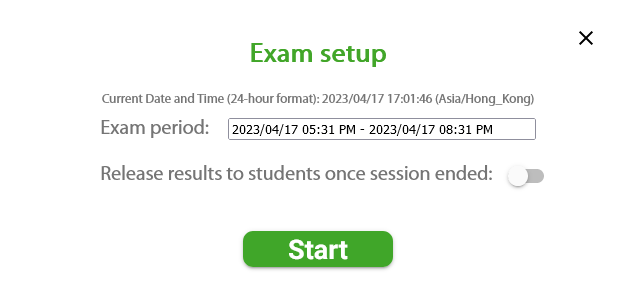 #
7. Report and Question Bank
The layout of Question Bank and Report are overhauled.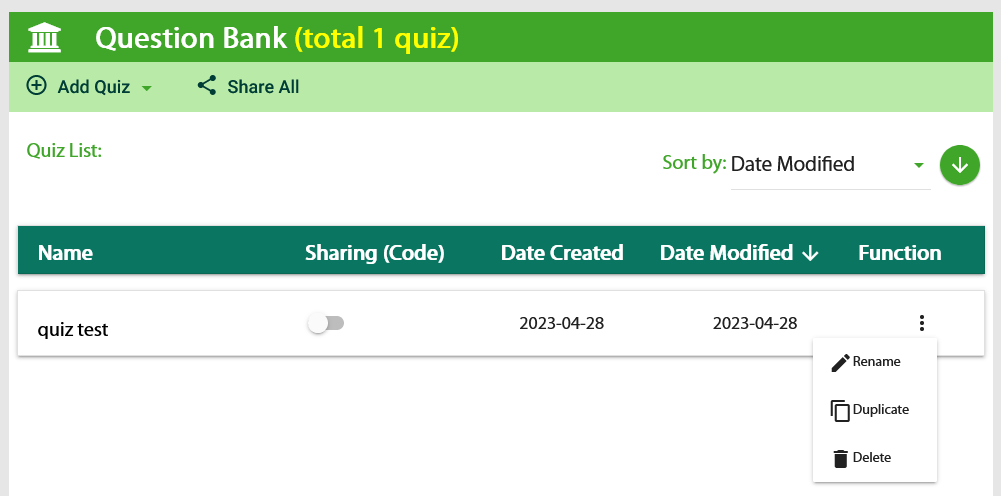 The list of question bank can be sorted in different ways for easier access. Click the ⋮ icon in the Function column to rename, duplicate or delete the question bank.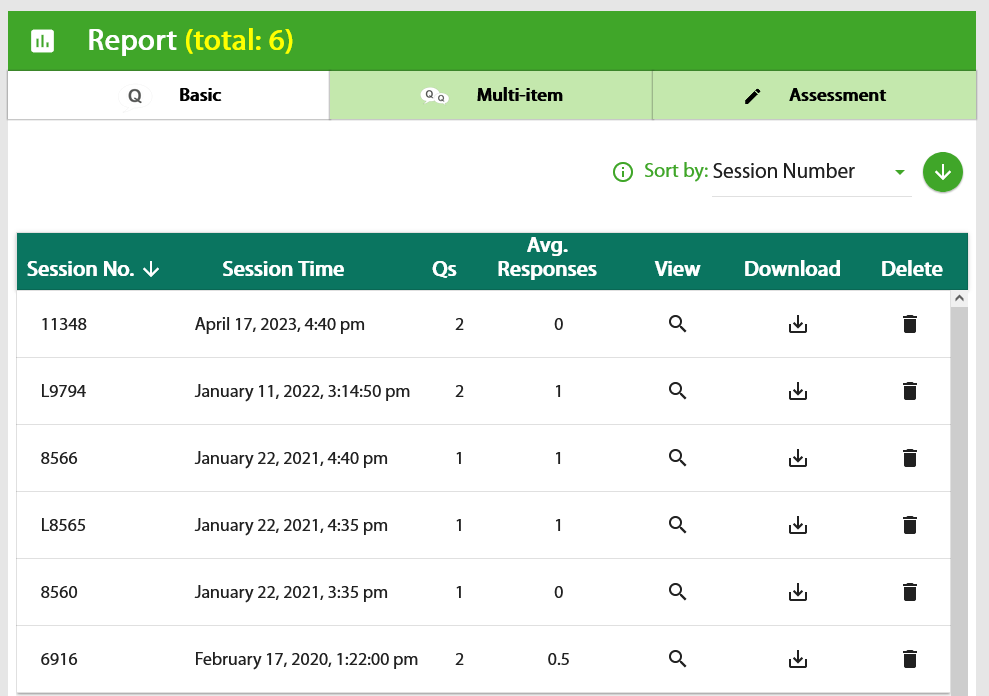 The different report types are separated into 2 groups, View report and Download report.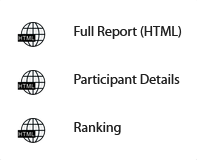 Click the icon under View to read reports in the web browser.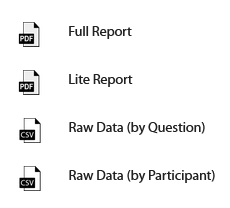 Click the icon under Download to download reports as PDF or CSV.